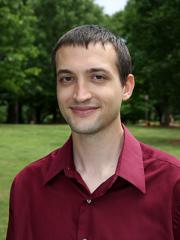 Dr. Aaron Young recently joined Georgia Tech as an Assistant Professor in Mechanical Engineering and is interested in designing and improving powered orthotic and prosthetic control systems for persons with stroke, neurological injury or amputation. His previous experience includes a post-doctoral fellowship at the University of Michigan in the Human Neuromechanics Lab working with exoskeletons and powered orthoses to augment human performance. He has also worked on the control of upper and lower limb prostheses at the Center for Bionic Medicine (CBM) at the Rehabilitation Institute of Chicago. His master's work at CBM focused on the use of pattern recognition systems using myoelectric (EMG) signals to control upper limb prostheses. His dissertation work at CBM focused on sensory fusion of mechanical and EMG signals to enable an intent recognition system for powered lower limb prostheses for use by persons with a transfemoral amputation.
PhD Students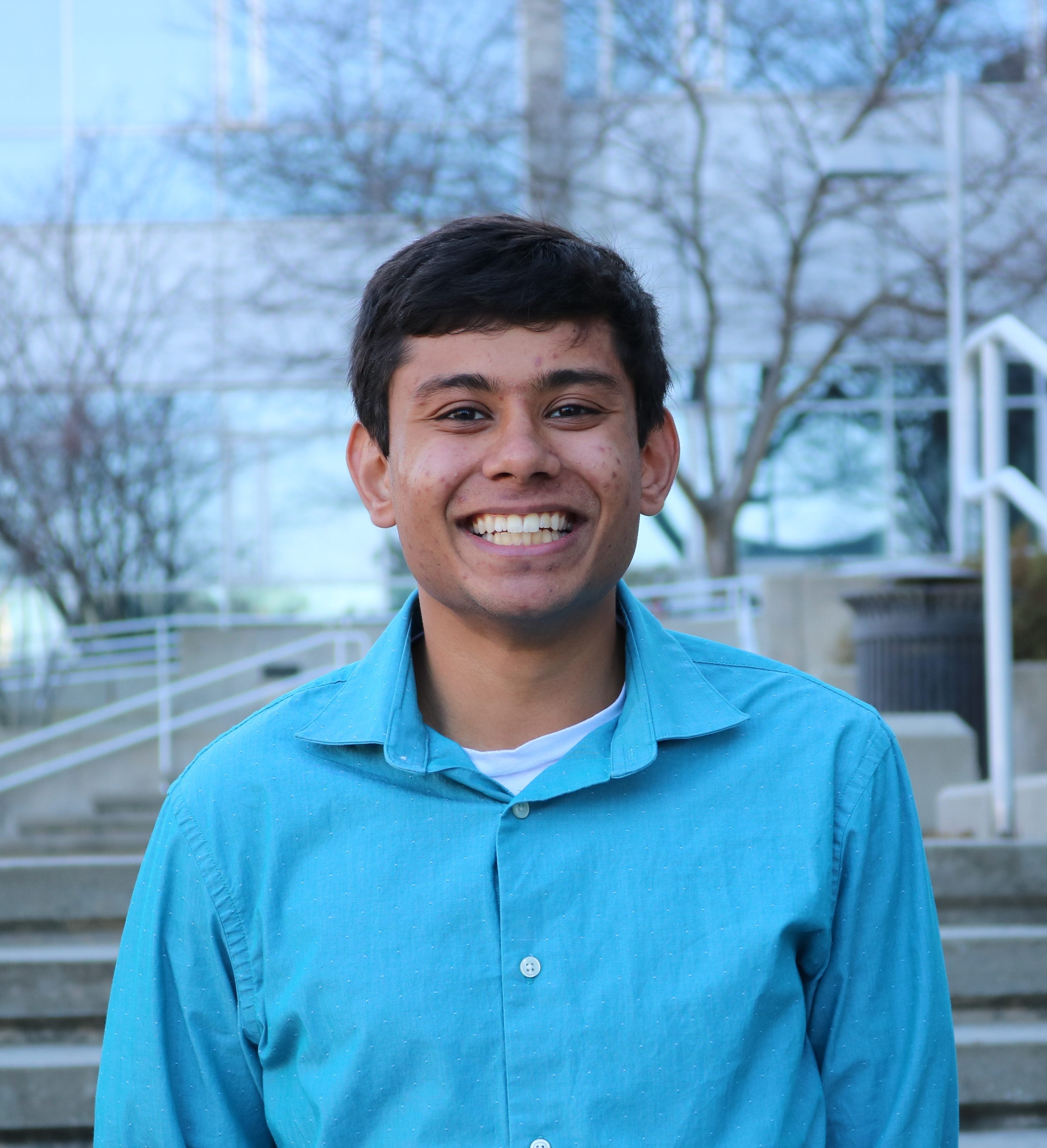 Krishan's primary interest is working with lower limb power prosthetics. His goals include building/machining the design as well as learning multiple machine learning techniques to create algorithms for different cases of walking. Krishan is interested in embedding mechanical and EMG sensors to create controllers that will improve various gaits and allow for natural transitions between walking modes.
Jonathan is a Fulbright scholar in the PhD in Robotics program. His interest is human interfaces for joint control in prosthetic devices. Jonathan works with lower limb power prosthetics, using EMG signals and mechanical sensors fusion for user intent recognition. He hopes to create control systems that reliably incorporate the user in the loop for better accuracy and proprioception. He also loves 3D printing and can help you build your own printer from scratch.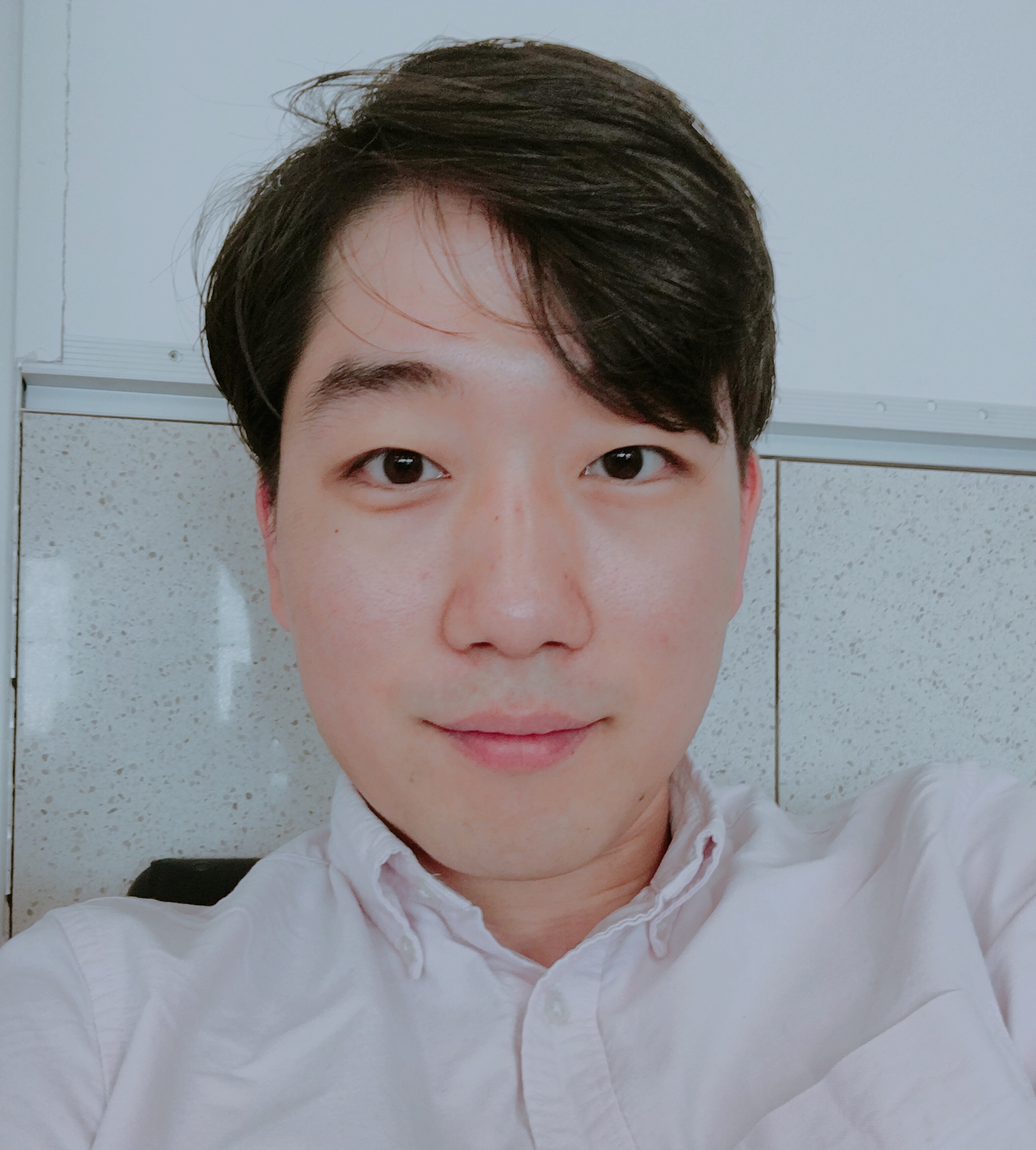 Inseung's primary interest is working with exoskeleton device for lower limb assistance in different human movement. Inseung is interested in developing intellectual controller for his exoskeleton with using sensor fusion technique with machine learning approach. From development of mechatronic design to implementation of high level controller, Inseung's main focus is to develop a novel assistive device to help patients with gait deficiencies such as stroke, SCI, and muscular dystrophy.
Masters students
Dawit Lee
Dawit is a master's student at EPIC Lab. He is working on pediatric exoskeleton for the children with cerebral palsy. His primary interests are in the mobility augmentation of the children with cerebral palsy using exoskeleton and in creating a novel control technique for the exoskeleton.
Jeff (Hsiang) Hsu
Jeff is a master's student at EPIC Lab. His primary interest is to learn more about how lower limb exoskeleton can impact and improve people's quality of life. He hopes to improve his knowledge in areas such as designing, machining, control algorithms, and intent recognition. Specifically, he is interested in investigating assistive systems for the elderly population.
Undergraduate students
Undergraduate students contribute to the EPIC Lab through the Georgia Tech Vertically Integrated Projects (VIP) program. The EPIC Lab program abstract for 2017 can be seen here.
MSPO Students:
There are currently two Masters students, Stella Thai and Ana Groff, who are contributing to the EPIC Lab through the Georgia Tech Masters of Science in Prosthetics and Orthotics (MSPO) program. The MSPO website can be seen here.
Collaborators:
Aaron Ames (PhD), Lee Childers (PhD,CP), Geza Kogler (PhD, CO), Benjamin Rogozinski (DPT), Erin Eggebrecht (DPT, NCS), Robert Kistenberg (CP), Eric Ambrose, Rachel Gehlhar, Maegan Tucker