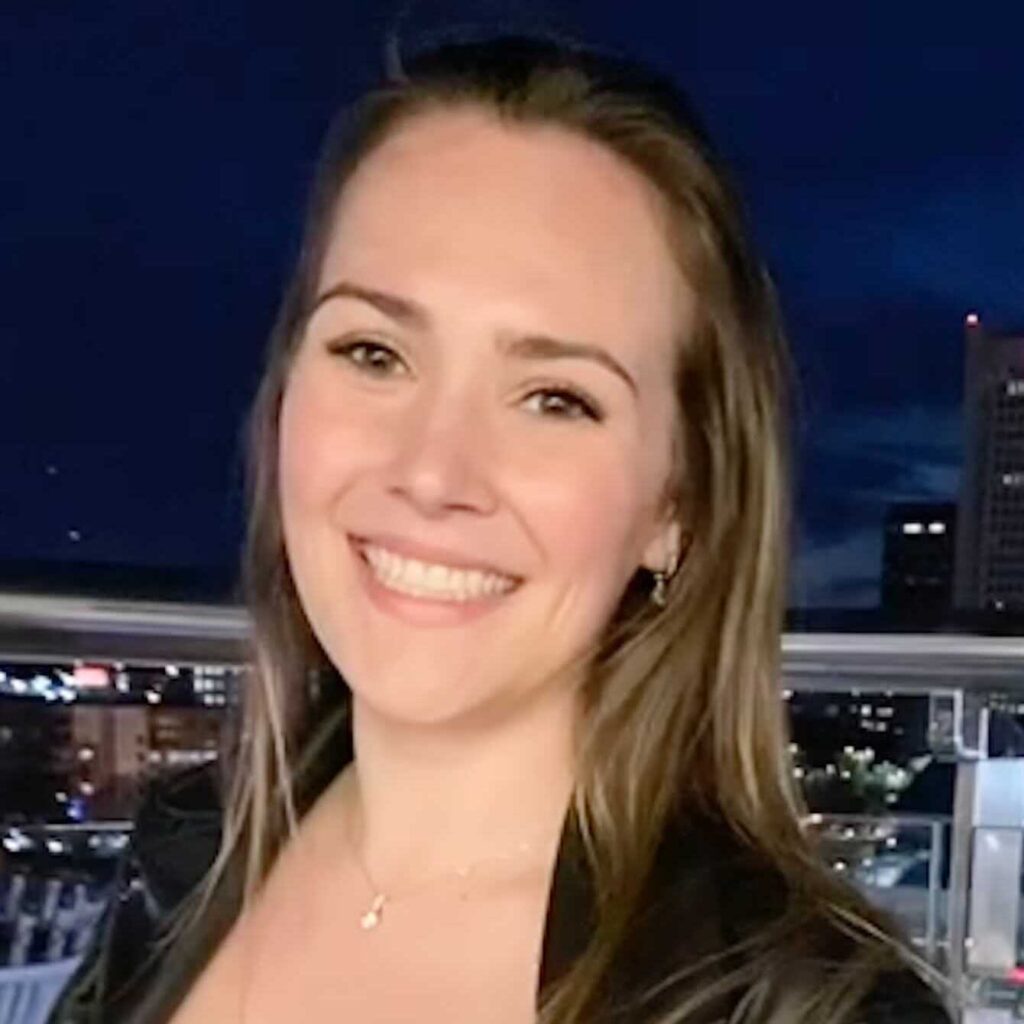 M.S. Student, Biomedical Engineering, Georgia Institute of Technology (Spring 2022-Present)
B.S. Biomedical Engineering, Wayne State University (2021)
Kendra is a Master's student in the Biomedical Engineering program and previously graduated with a B.S. in Biomedical Engineering from Wayne State University. She's currently working on a pediatric knee exoskeleton – specifically, she's combining biofeedback with exoskeleton assistance to alleviate excessive trunk flexion. The goal of her work is to investigate if alleviating excessive trunk flexion through biofeedback this will lead to improved knee extension for individuals with crouch gait. She's also altering our lab's current pediatric knee exo so that it can be used in a hospital setting by modifying the design to be more user-friendly and designing a GUI. In her free time, Kendra enjoys running, hiking, and participating in intramural sports.
Projects: