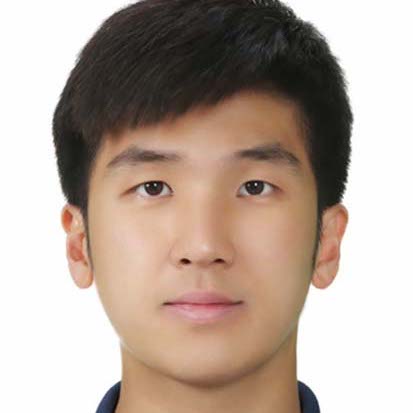 Ph.D. Student, Mechanical Engineering, Georgia Institute of Technology (Fall 2022-Present)
M.S. Mechanical Engineering, Purdue University (2019)
B.S. Operations Research, Korea Military Academy (2014)
Hanjun is an Ph.D. student in the Mechanical Engineering program and a Korean Army Captain in service, commissioned in 2014. He's interested in exoskeleton development for workers that handle heavy loads, especially for soldiers in operation. In his free time, he enjoys working up a sweat doing various physical activities, including running, PT, tennis, and so on.