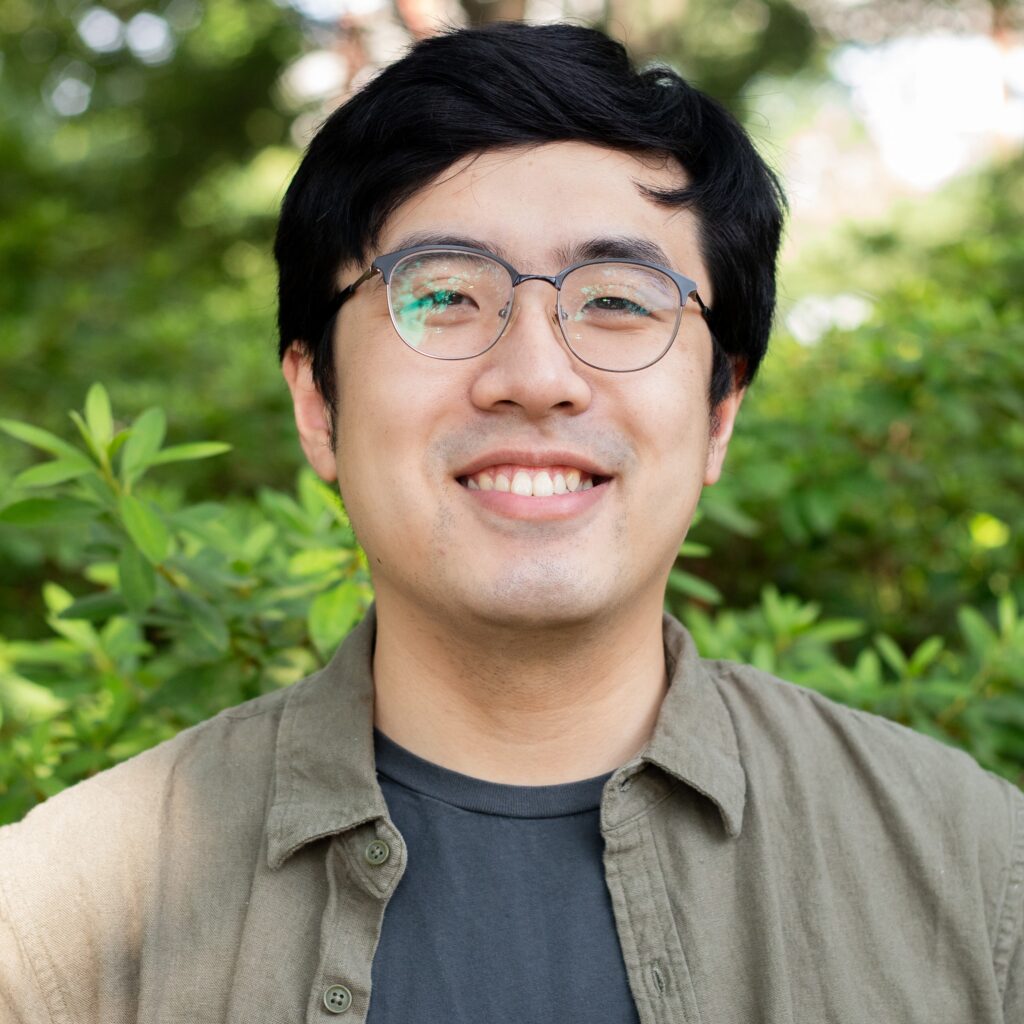 M.S. Student, Bioengineering, Georgia Institute of Technology (Fall 2020 – Present)
B.S. Mechanical Engineering, University of Texas-Arlington (2020)

Sixu is a Master's student in Bioengineering at Mechanical Engineering Department. His research interests are in rehabilitation robotics and currently he works in powered lower-limb prosthetics and wearable robotics lab. Sixu's ultimate goal is to work for a bionics company and design an intelligent prosthetic limb for amputees after graduation. Sixu enjoys playing basketball, reading novels and watching movies.
Projects: