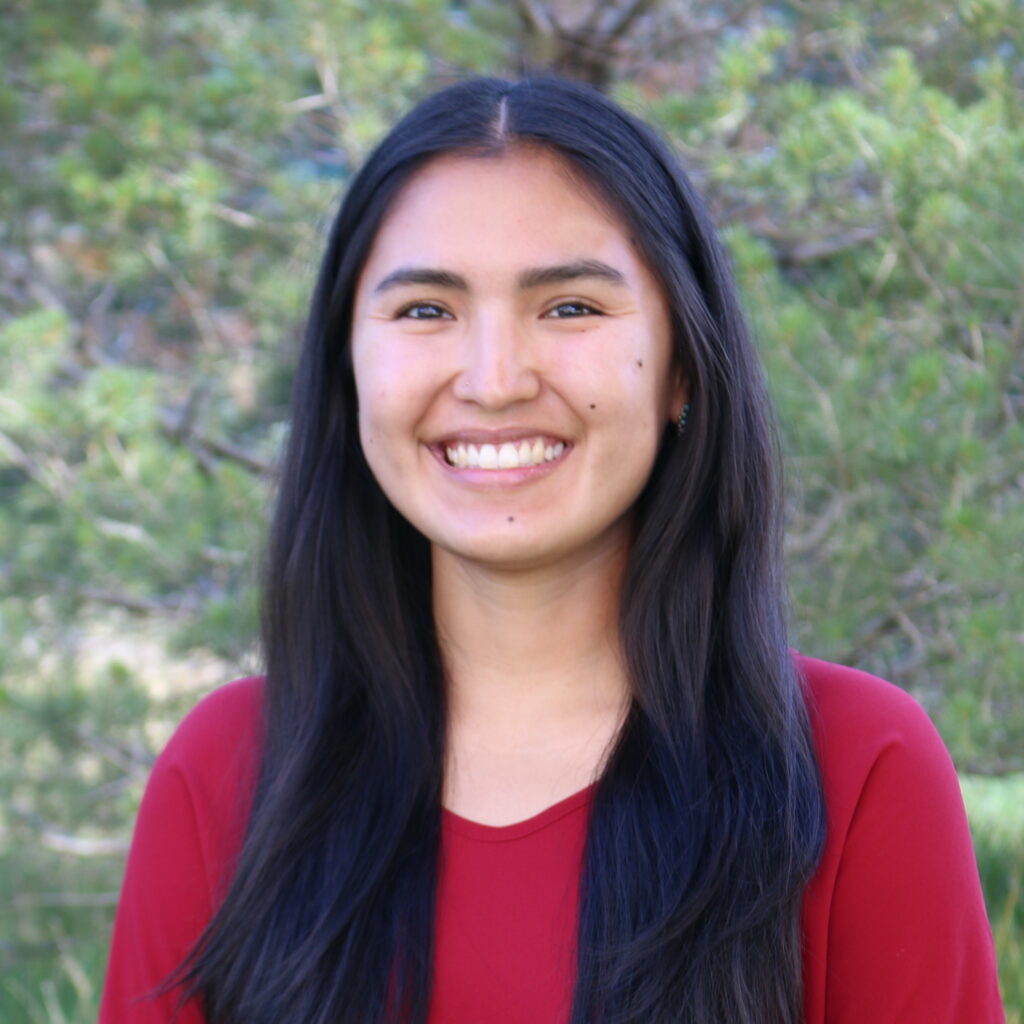 M.S. Mechanical Engineering, Northern Arizona University (2020)
B.S. Mechanical Engineering, Stanford University (2017)
Yá'át'ééh, shí éí Taryn Harvey yinishyé. Kinłichii'nii nishłį́ dóó Honágháahnii báshishchíín. Nímasii dashicheii dóó Todich'ii'nii dashnalí. Kinłanídę́ę́' náashá. Ákót'éego diné asdzáán nishłį́.
Taryn Harvey is a Research Engineer I in the School of Mechanical Engineering. She supports multiple research efforts across the EPIC lab. Her previous experience includes conducting gait analyses for children with musculoskeletal movement disorders as a Gait Lab Engineer at the Center for Gait & Movement Analysis at Children's Hospital Colorado. Her master's work focused on the effects of an ankle-assistive exoskeleton on balance during perturbed walking in the Biomechatronics Lab at Northern Arizona University. Taryn is passionate about biomechanics, human movement, and rehabilitation robotics. In her free time, she enjoys playing soccer, rock climbing, and hiking.